Leather Bags
Skilfully crafted in the heart of Stockholm with hands and decades of expertise of a excellent team. Made with a ethically sourced high quality leather, which is recycled as a byproduct from diary and meat industries.
Clutch Bags
Laimushka signature quilted silk clutch is back. We have updated it with a high quality brass hardware that was made specially for us in Padua, northern Italy. Every purse is carefully handmade in our Stockholm atelier.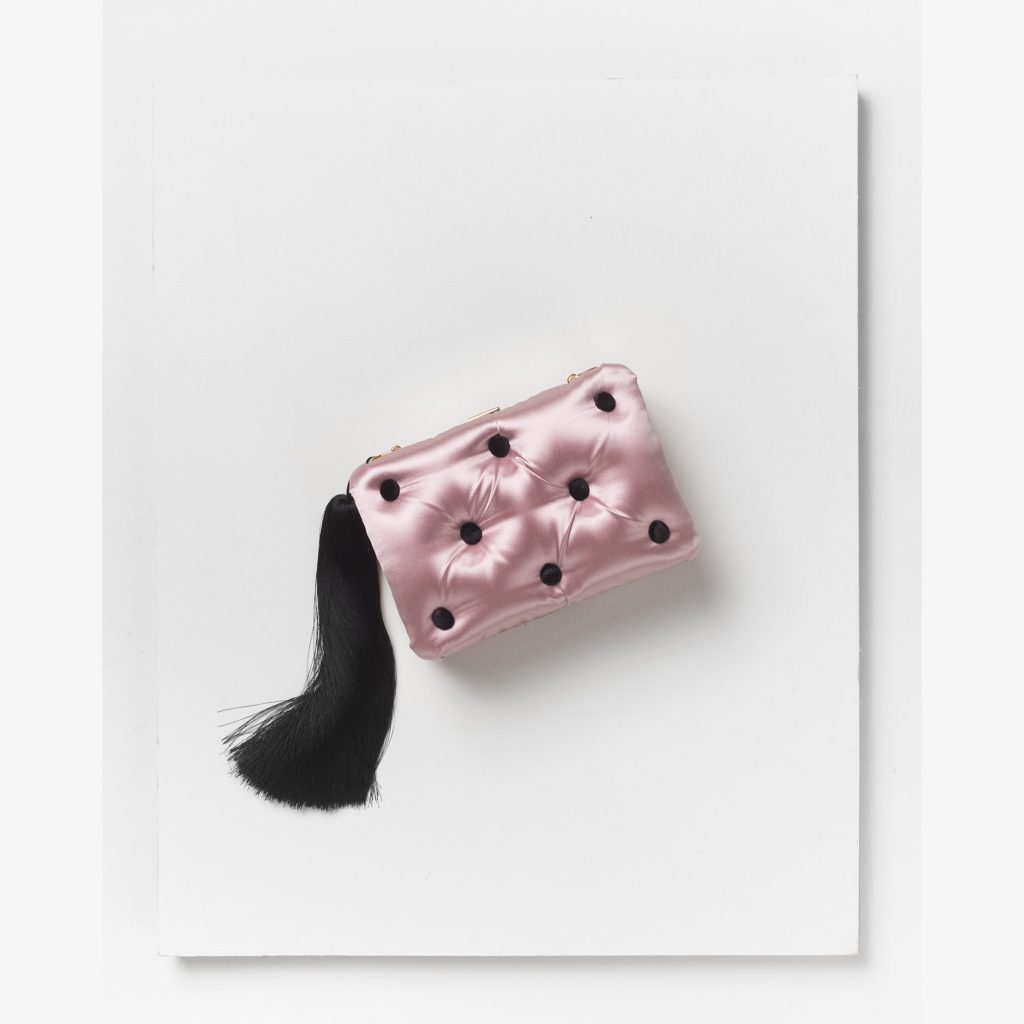 WAS € 390
NOW € 165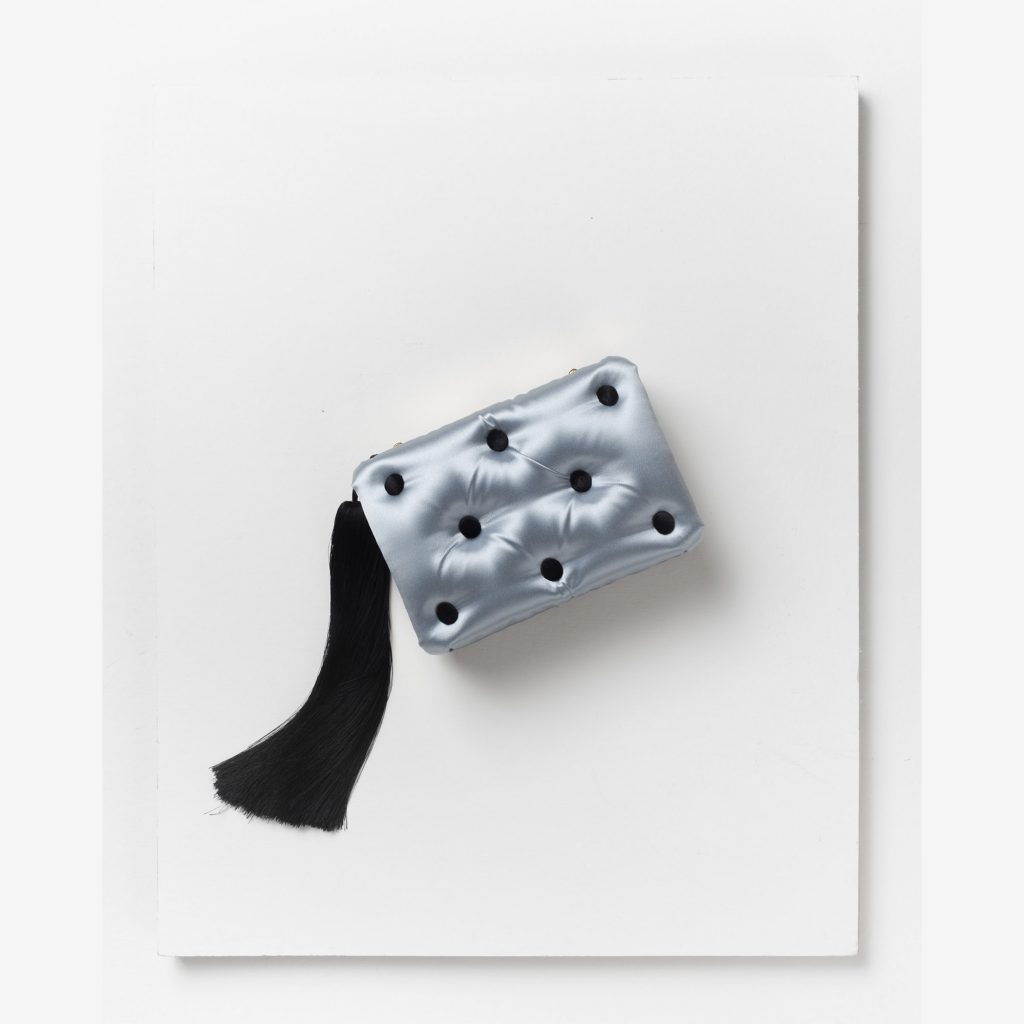 WAS € 390
NOW € 165
Pillow Bags
We brought the finest fabrics from Italy to Sweden to create these head-turning pieces. We also focus on a small scale and a pre-order production, which ensures exclusivity of our products and sustainability of business.
Bucket Bags
Made with luxurious silk velvet, this compact bucket bag will add a bohemian flair to any look. Carefully made in Stockholm atelier, this statement accessory can be your companion for day and night adventures.
SHOW MORE
Jewellery
Handmade in our Stockholm atelier, these Swarovski embellished darlings will steal your heart. The local and mindful production assures not only the best product quality control and eliminates the waste of overproduction, but also helps us to oversee the working conditions of people, who are supporting us in this journey.
SHOW MORE
Featured by