SEE ARCHIVE
Paris Story
You may see her walking down the street. Her hair is a bit dishevelled by autumn wind and she is still wearing her jewellery from last night. She will pass by leaving a fainting scent of her sandal perfume.
You can see her alone in the pavement cafe. She is not waiting for anyone. There is only one espresso, her purse full of secrets and her daydreaming mind.
You can catch her in a taxi window on Boulevard des Capucines. She finishes her make-up on the go and asks the driver to turn on the music to mute her thoughts. Then she gets out and prefers to walk, so that her mood responds to the changing colors of the city.
In the building across the street you will see her in the window when lights are on. You can never tell if she is alone or not. She is changing clothes and dancing in front of the mirror. Then finally decides to clean up, but stops when she comes across the album with her old photographs.
You have always wondered who is she. Is it you or is it just Paris?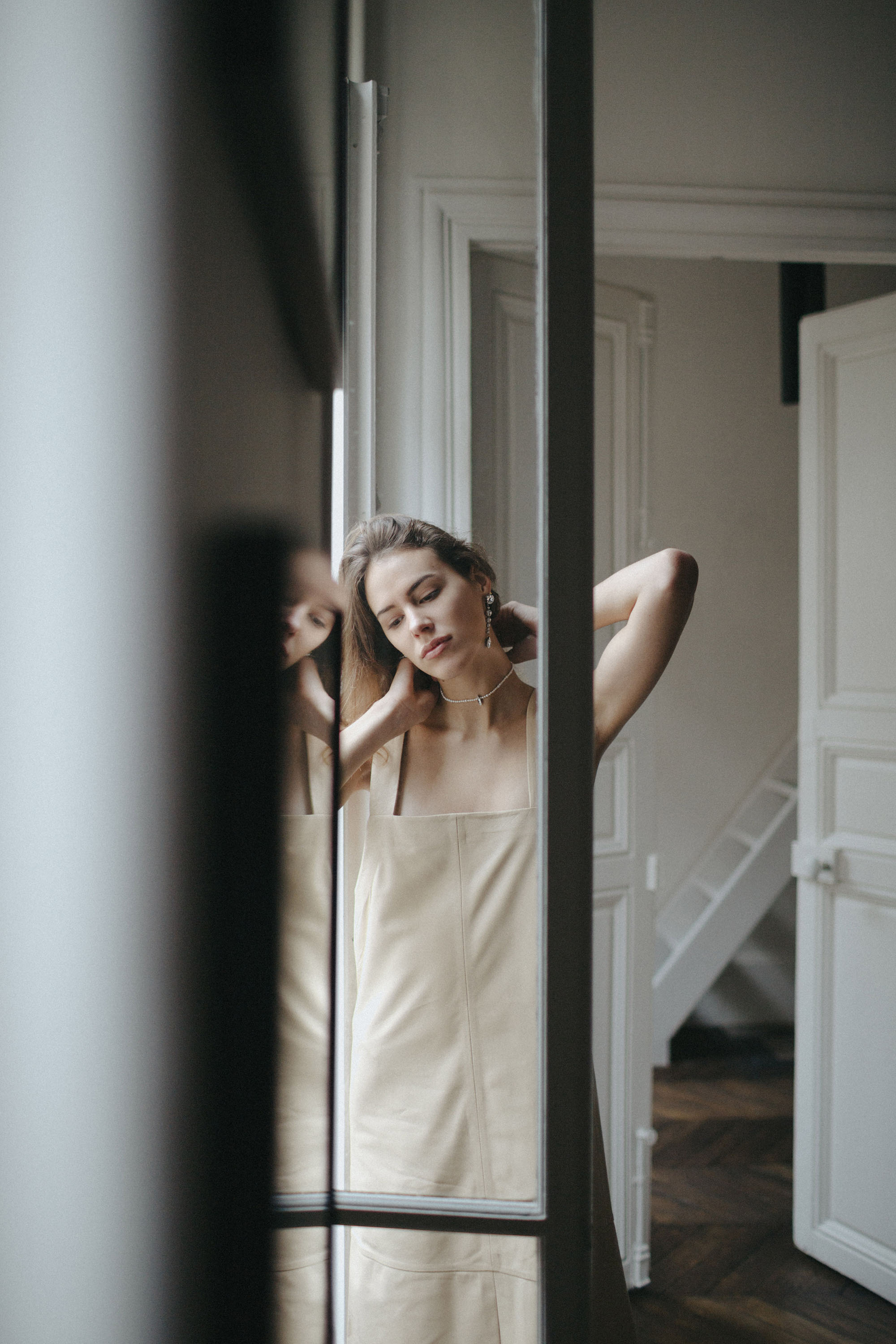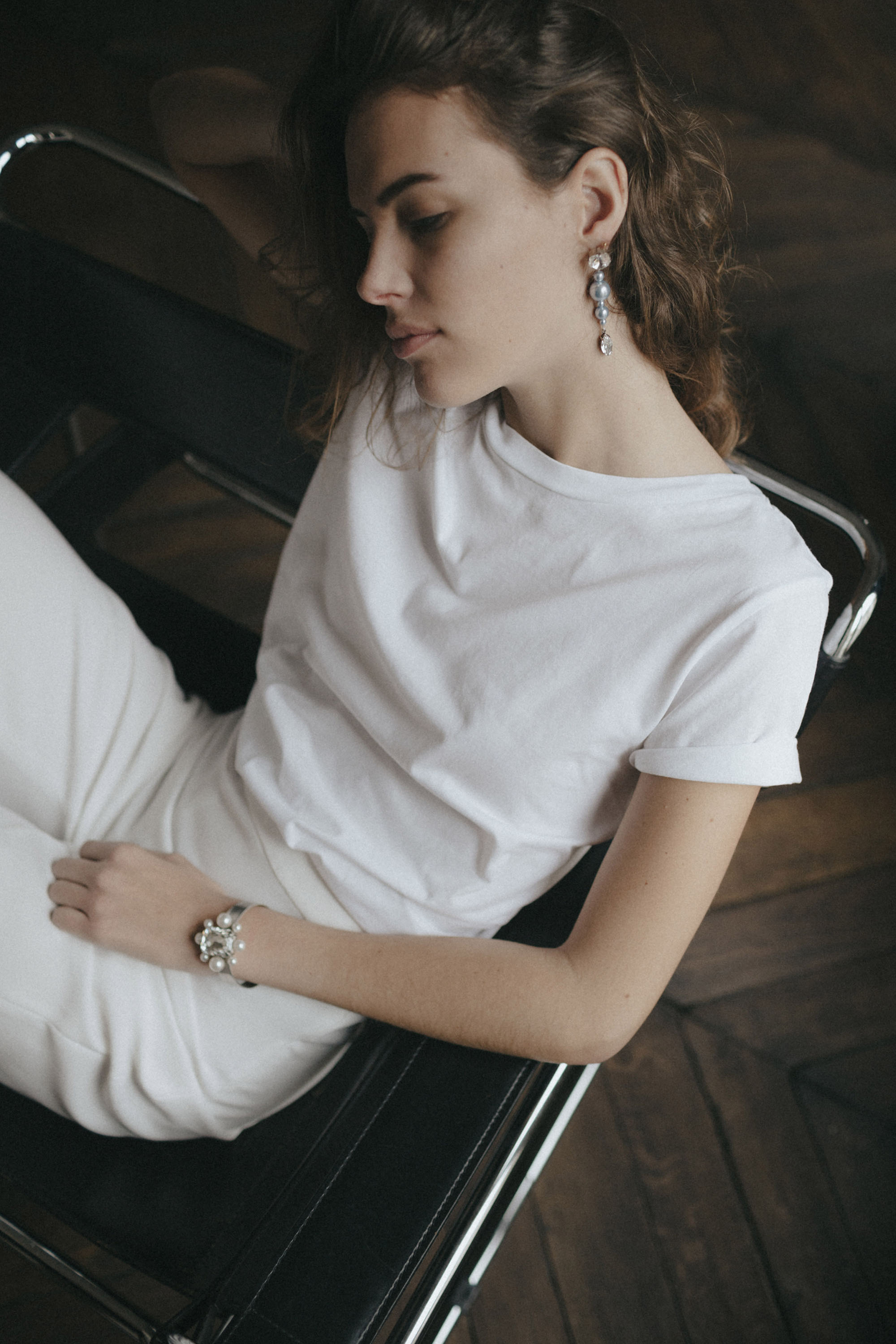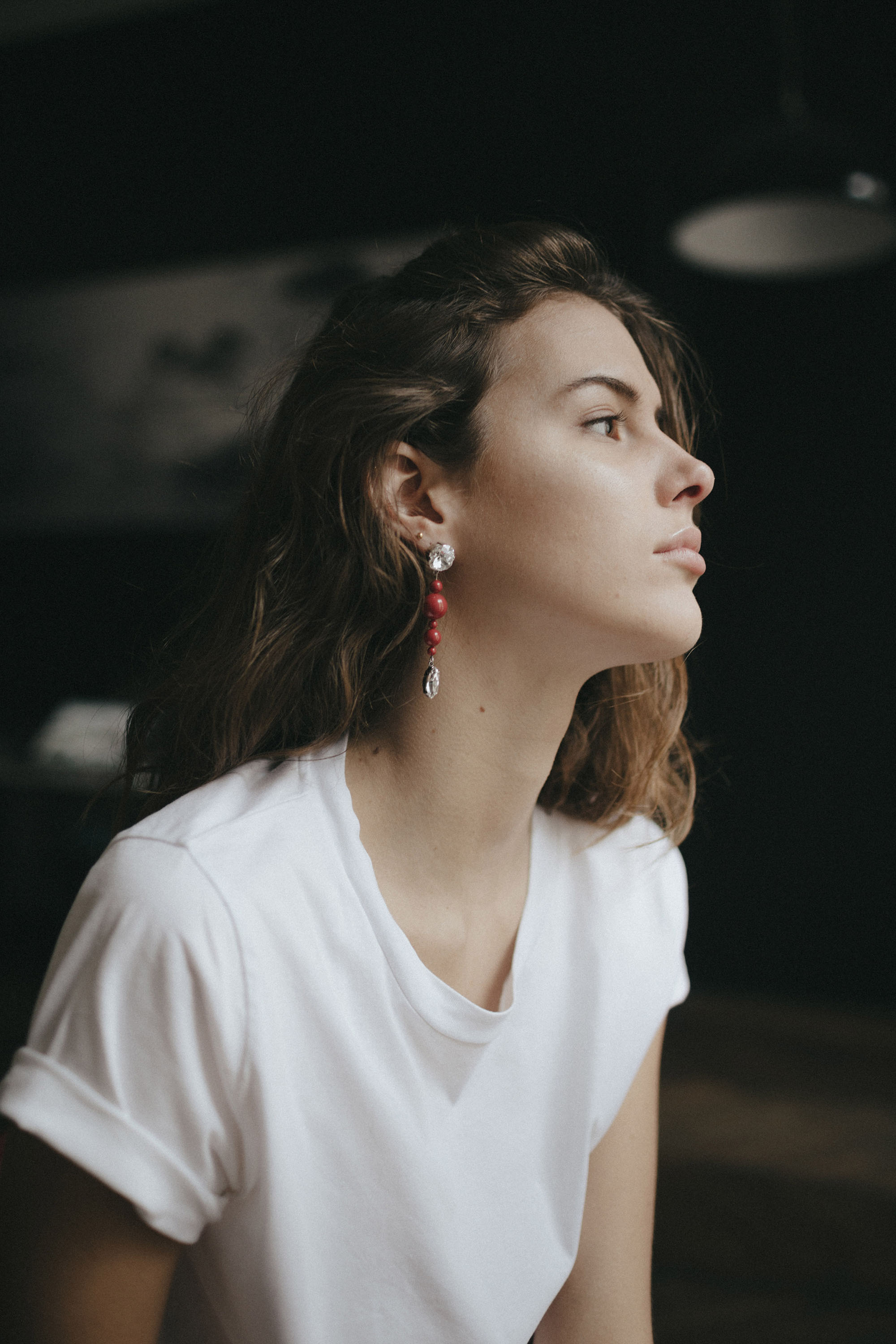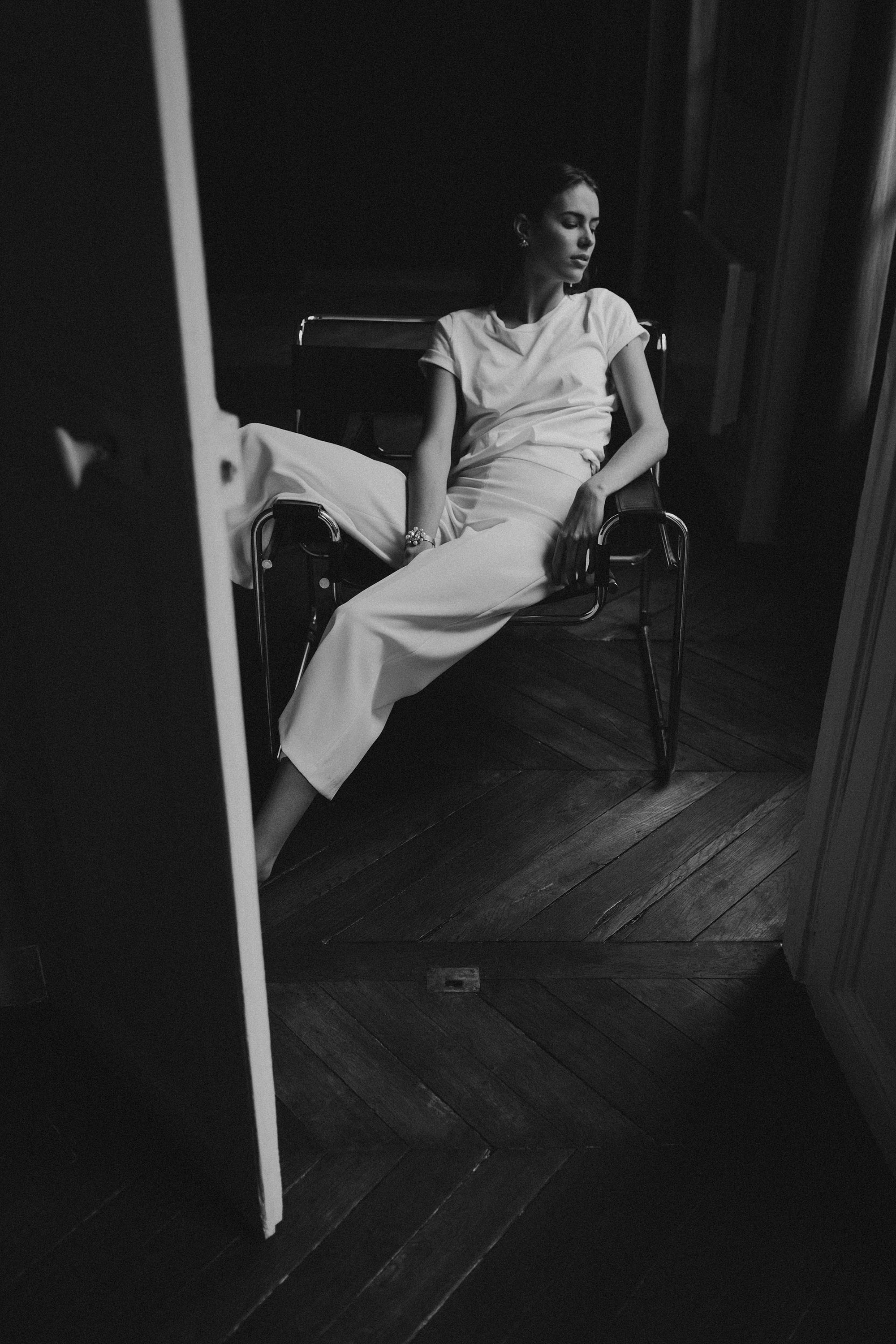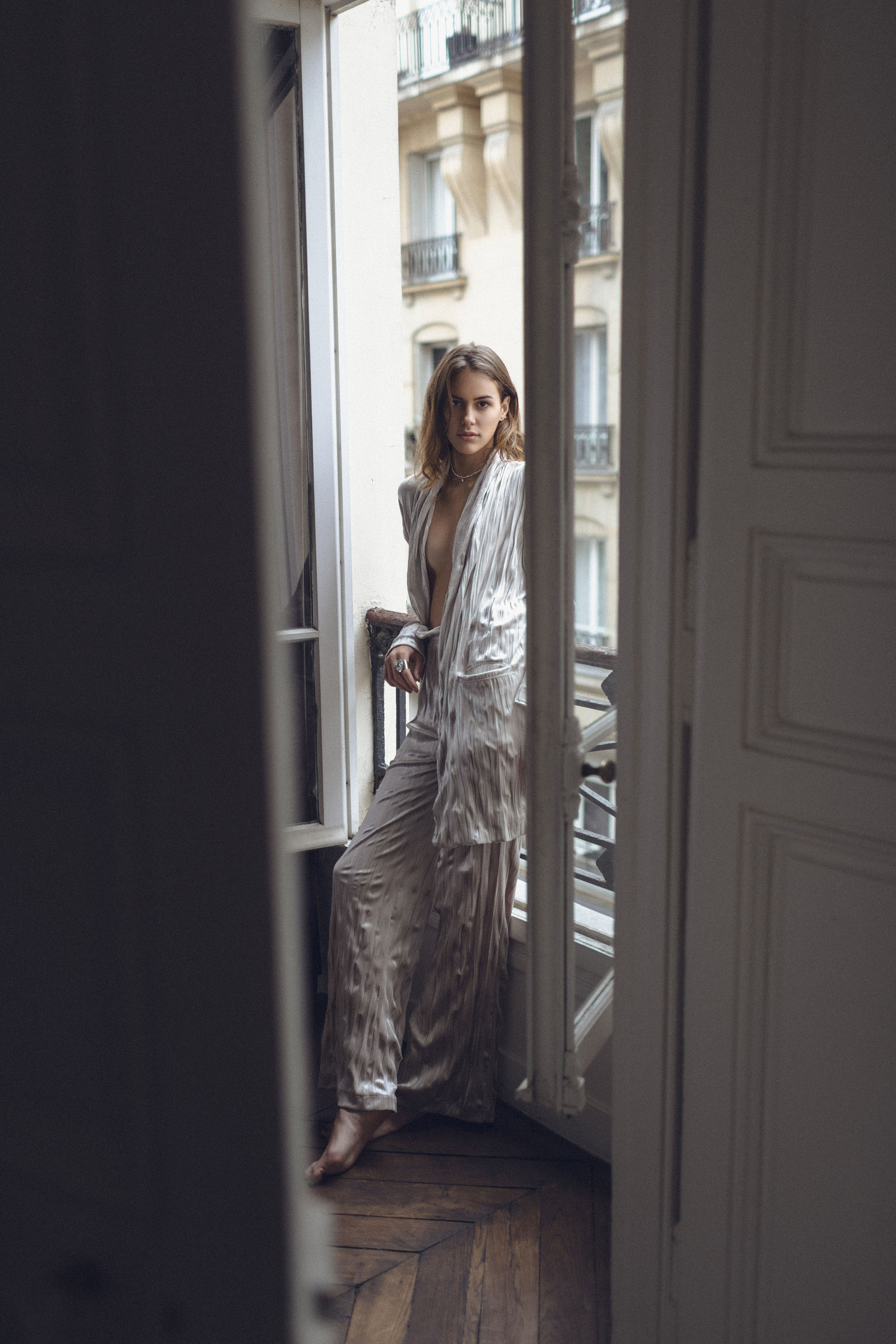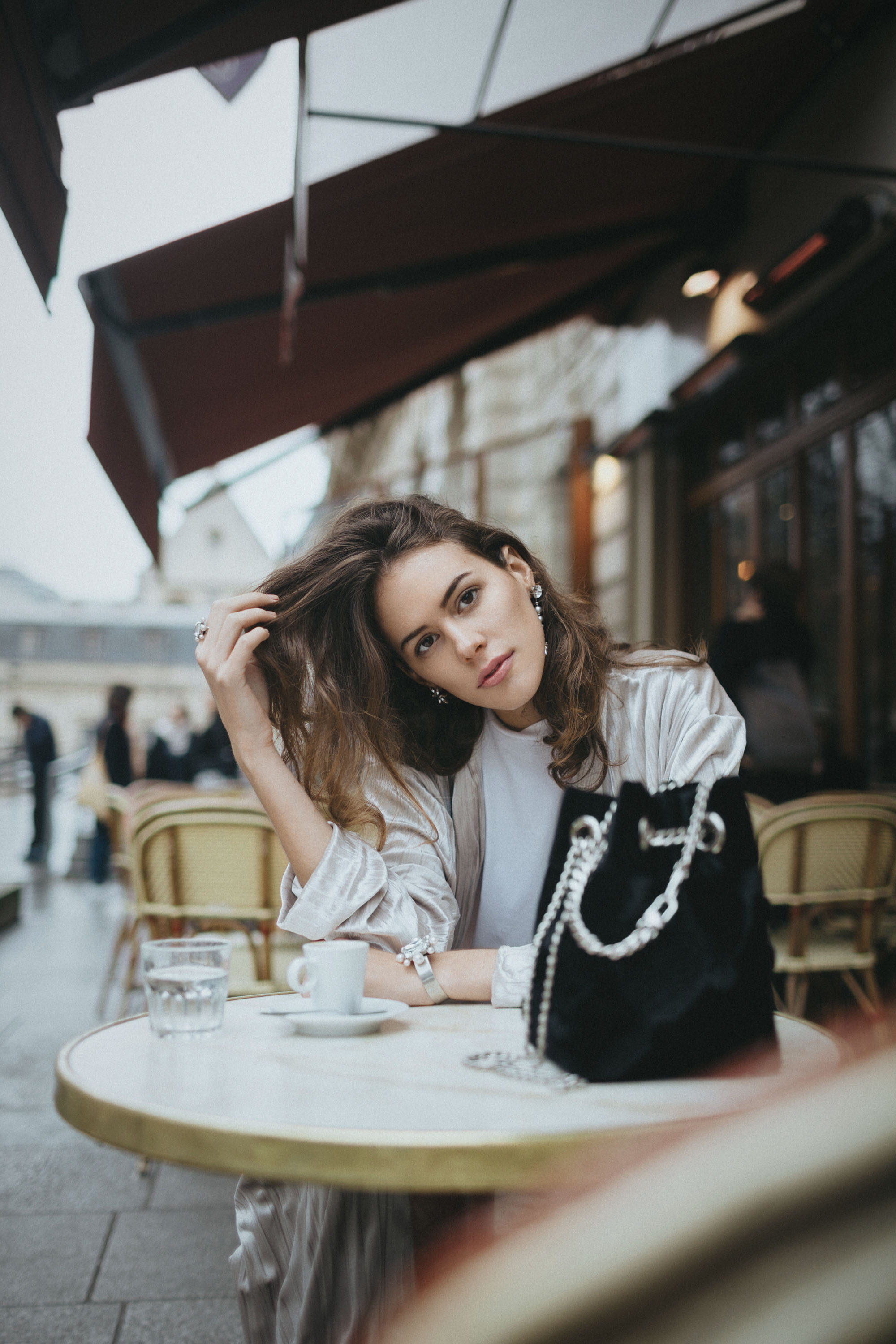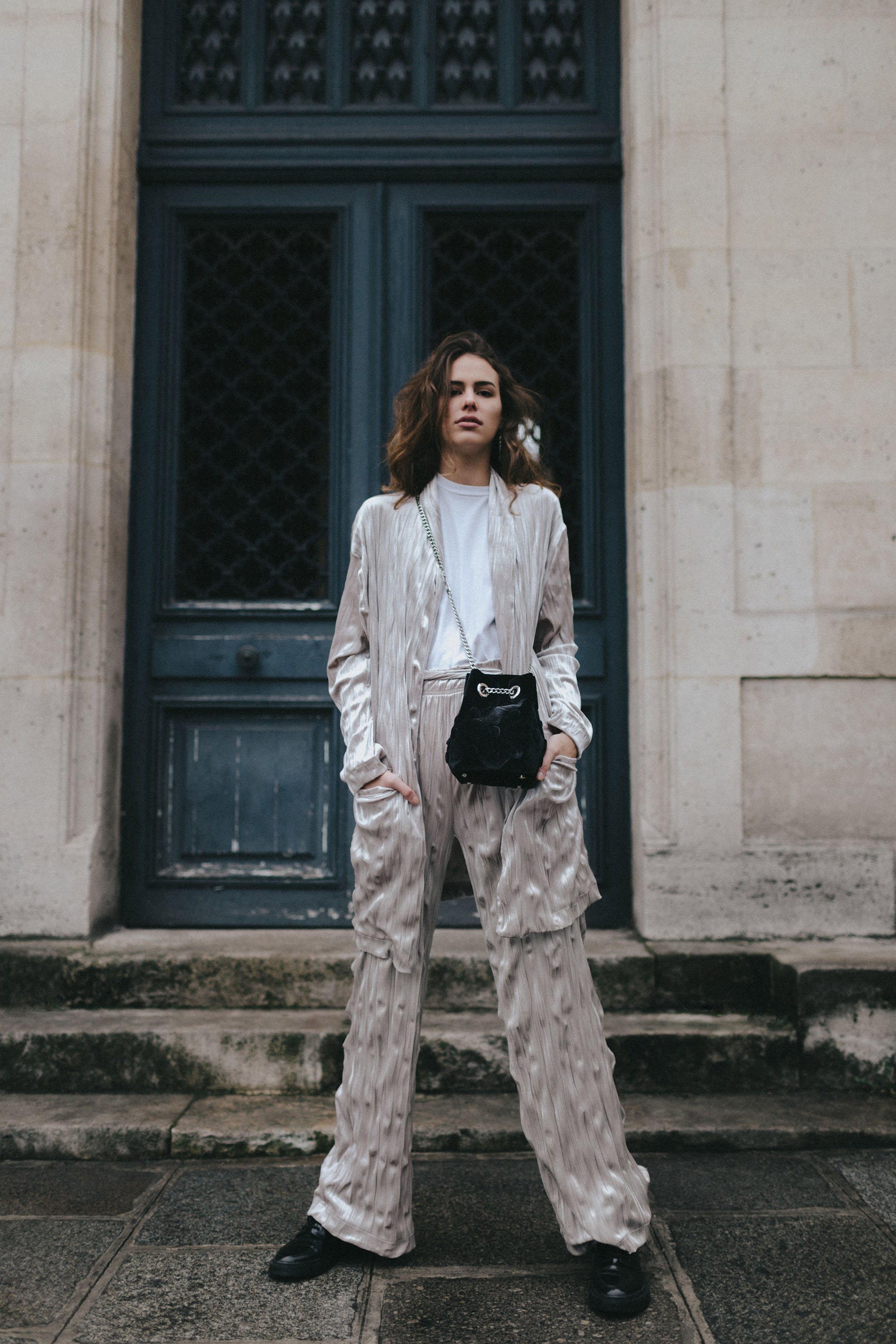 SEE ARCHIVE