SEE ARCHIVE
Ballon
\ba.lɔ̃\
Literary meaning a balloon in French, this word is used as term in ballet to describe the lightness of movement that exaggerates the duration of dancers jump. With the new collection we give reference to this light-footed movement in terms brand's step forward by rethinking our signature designs as well adding new facets to our work.
We kept focusing on quality and precision of craftsmanship while introducing new materials like real fur and learning new techniques and introducing new accessories as brooches. Bows, pearls and pastels are taken away from stage costumes in order to find their way in our woman's wardrobe. This is a pure celebration of femininity in its most sensual yet contemporary embodiment.
You are kindly invited to join us in this effortlessly airborne jump.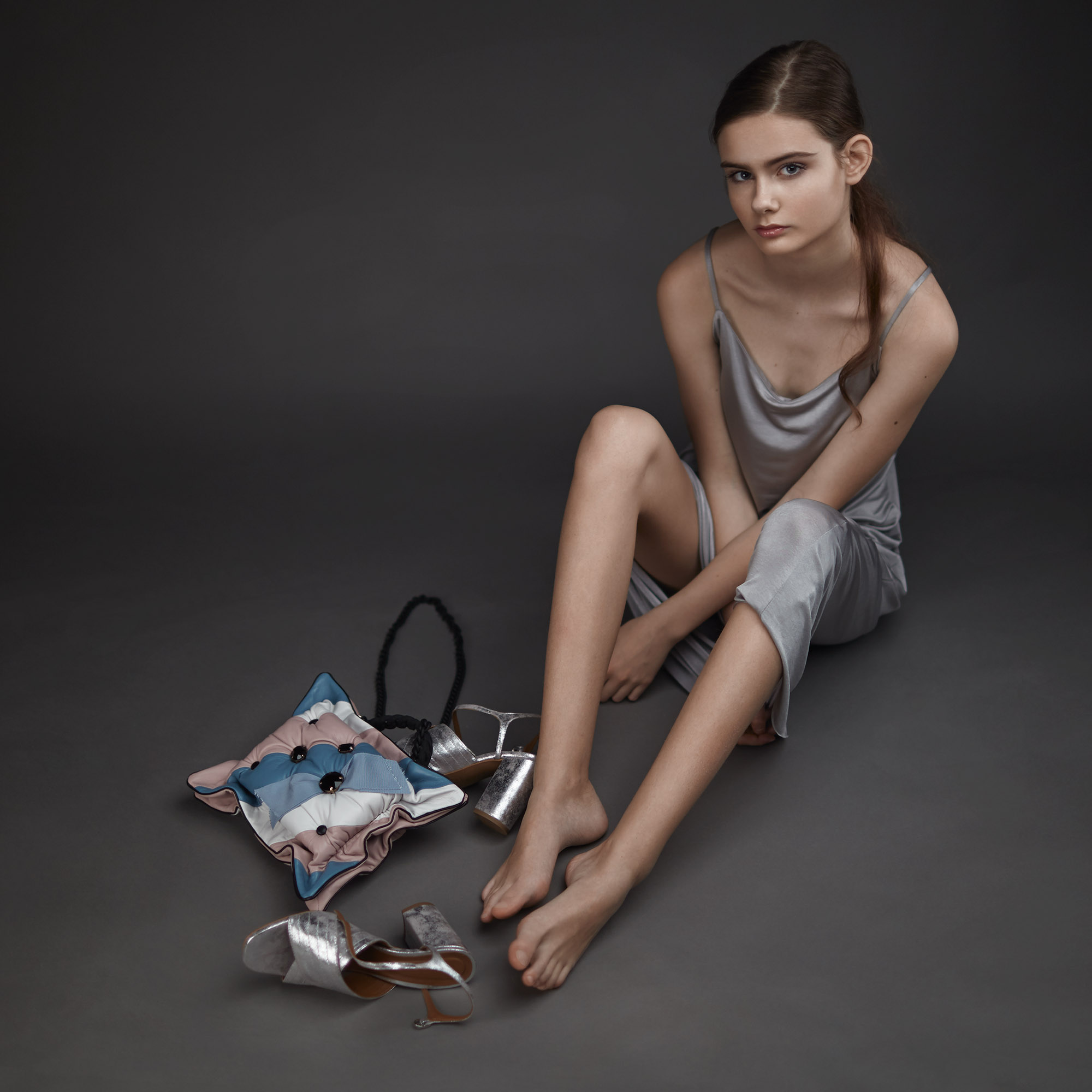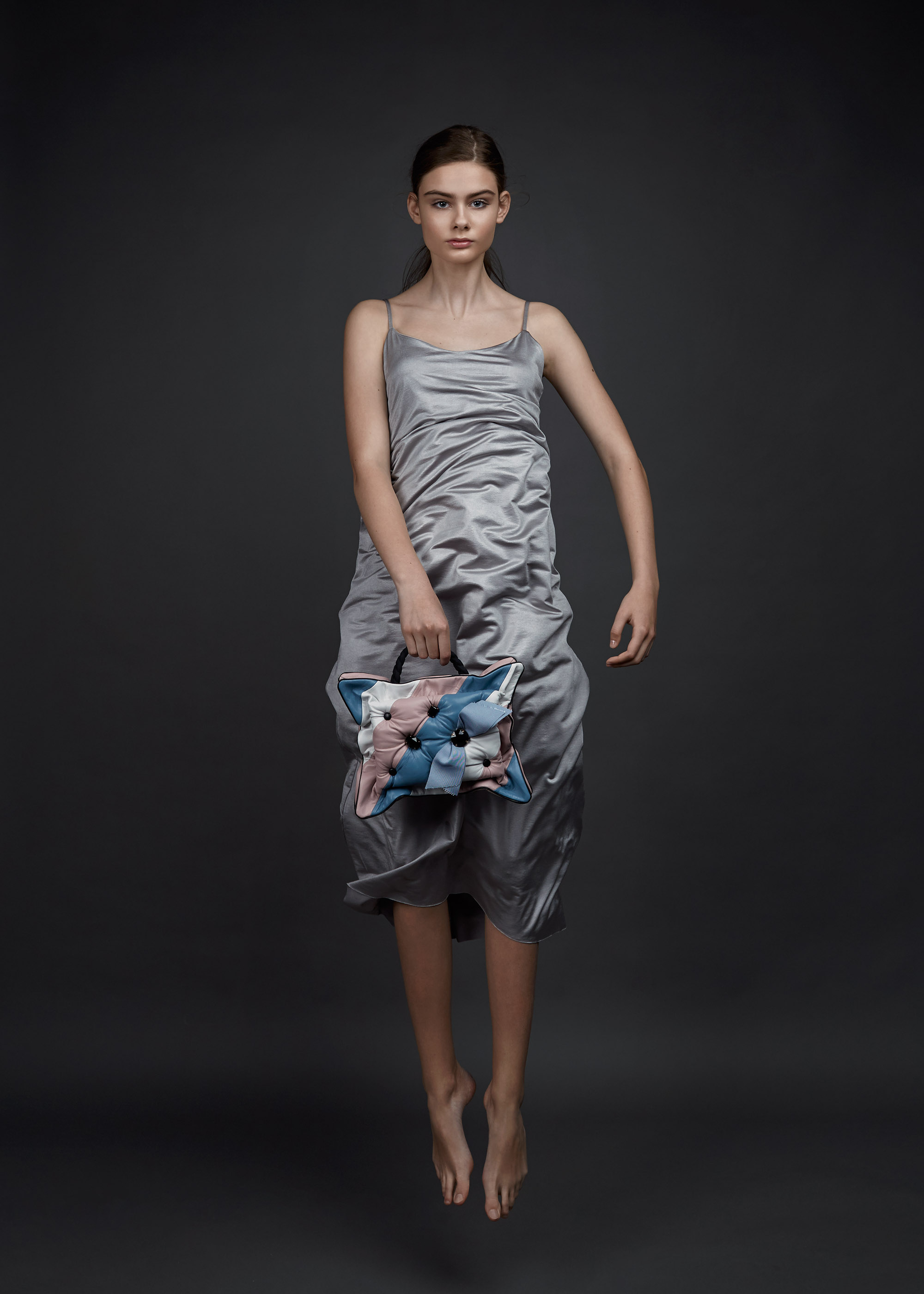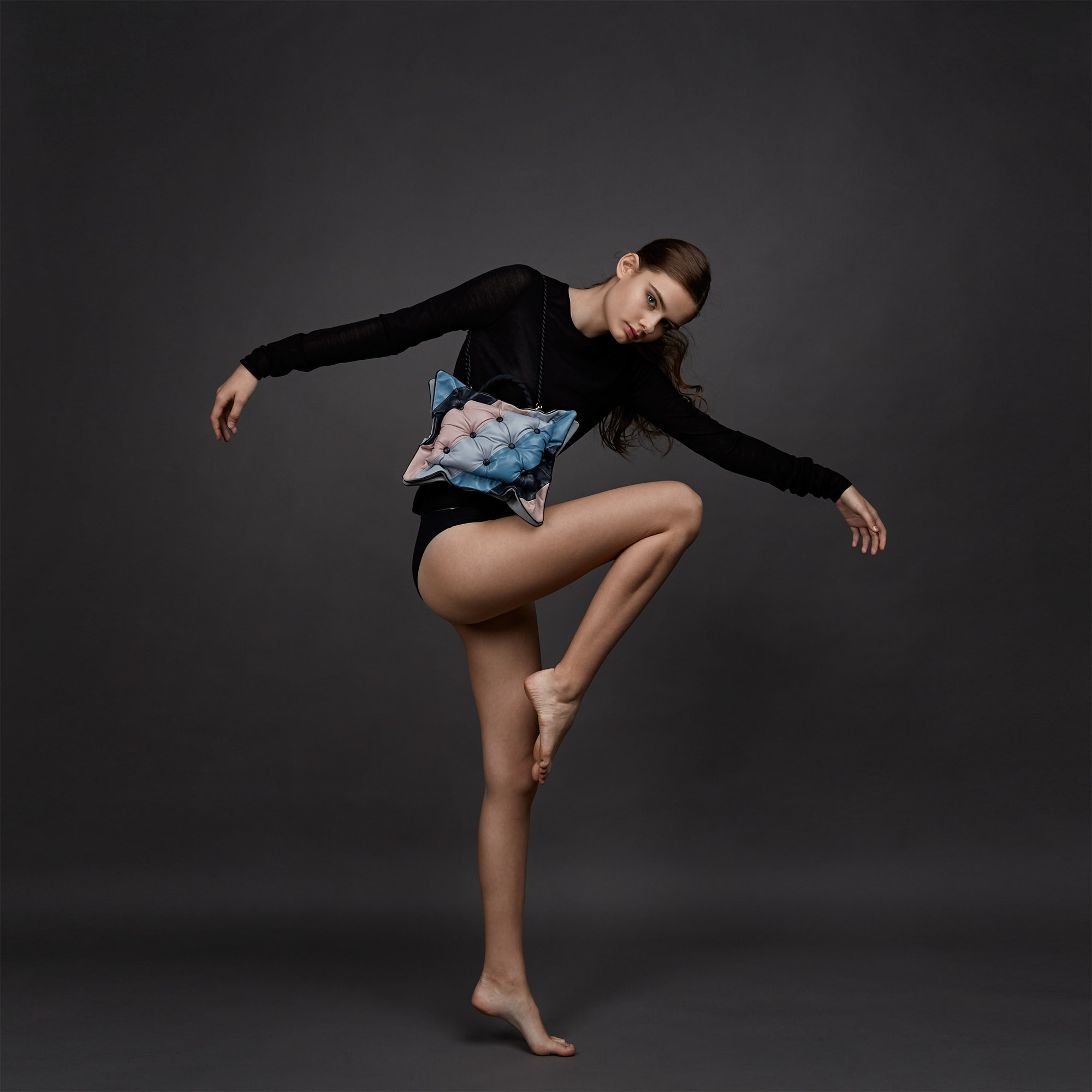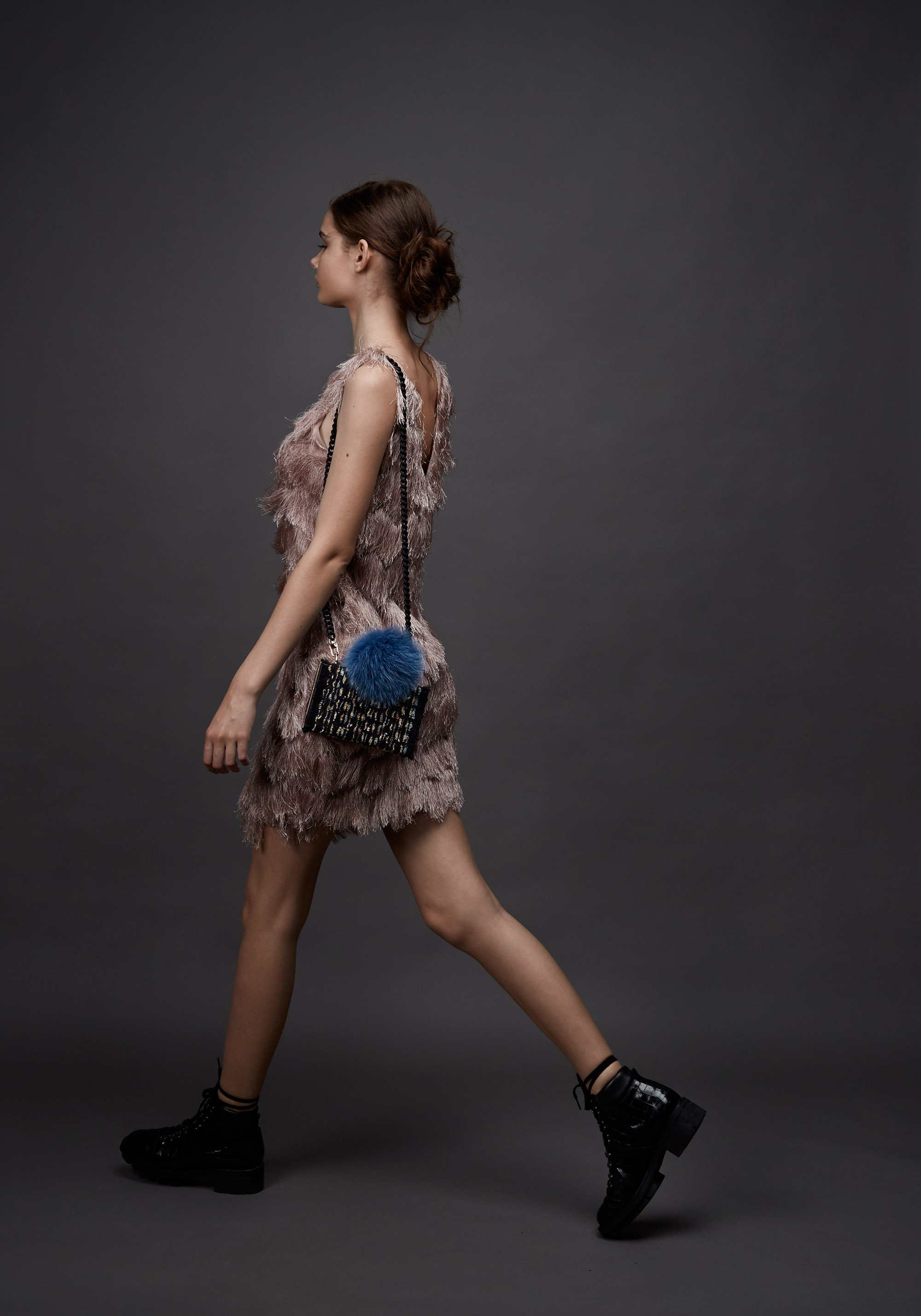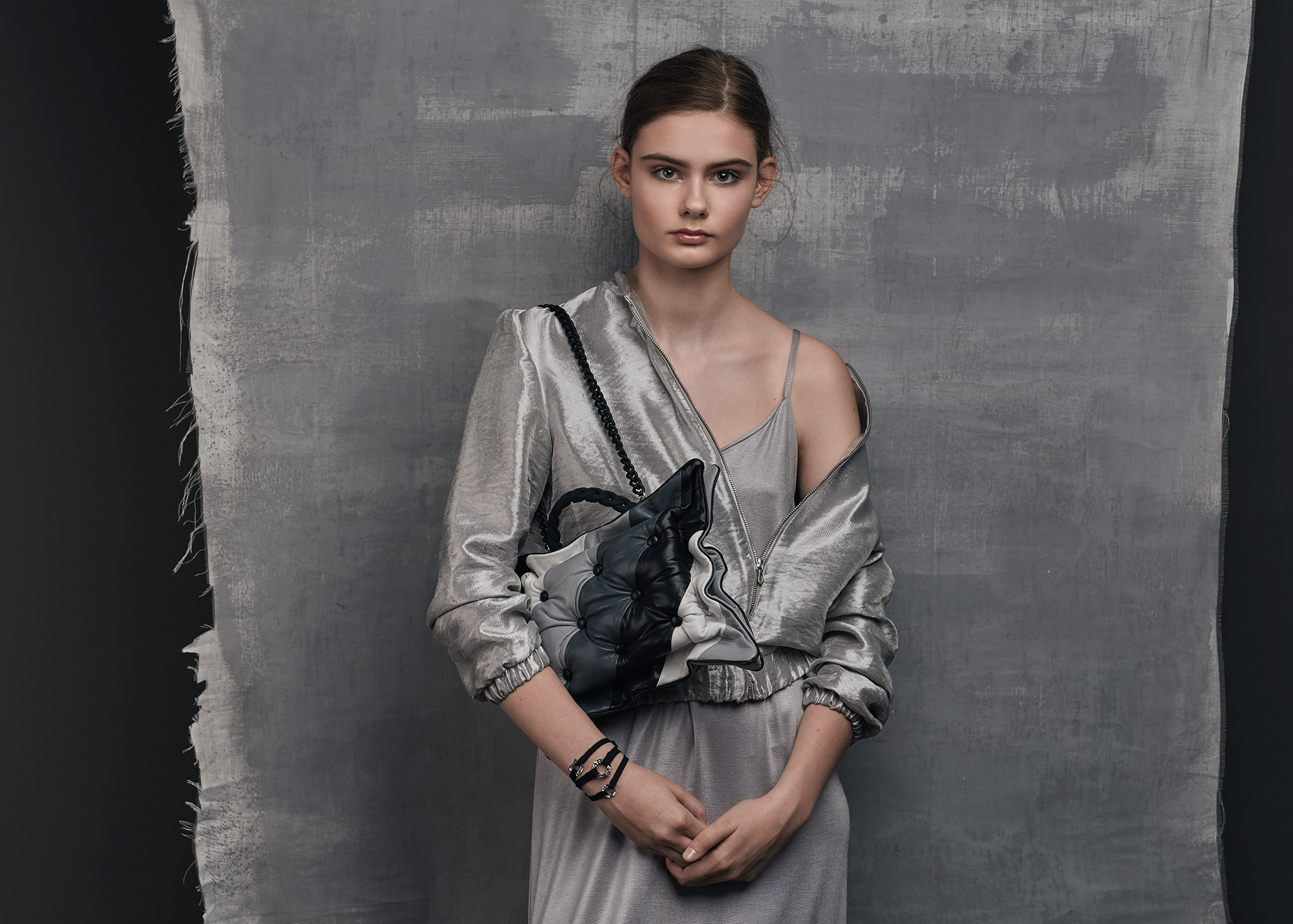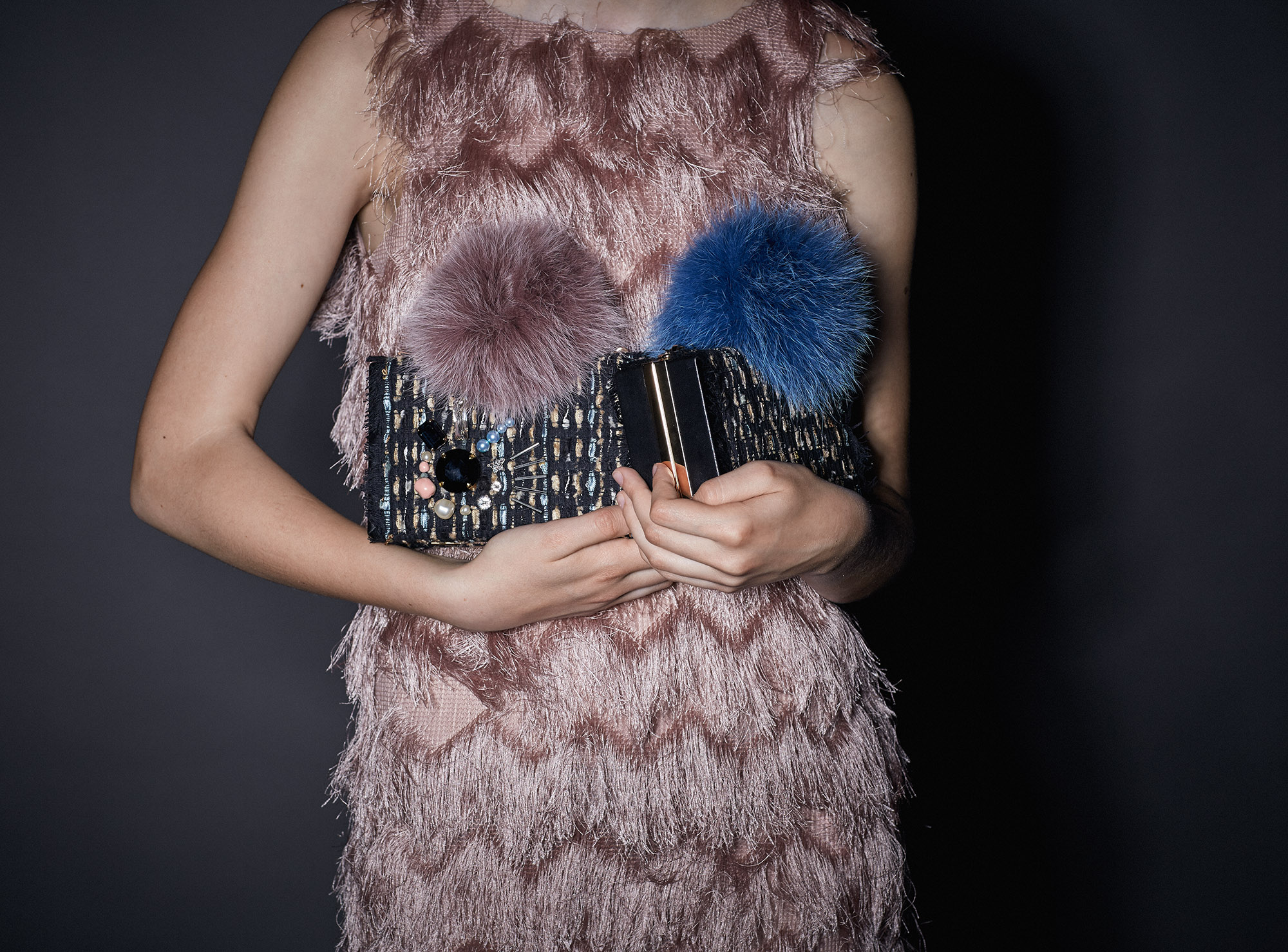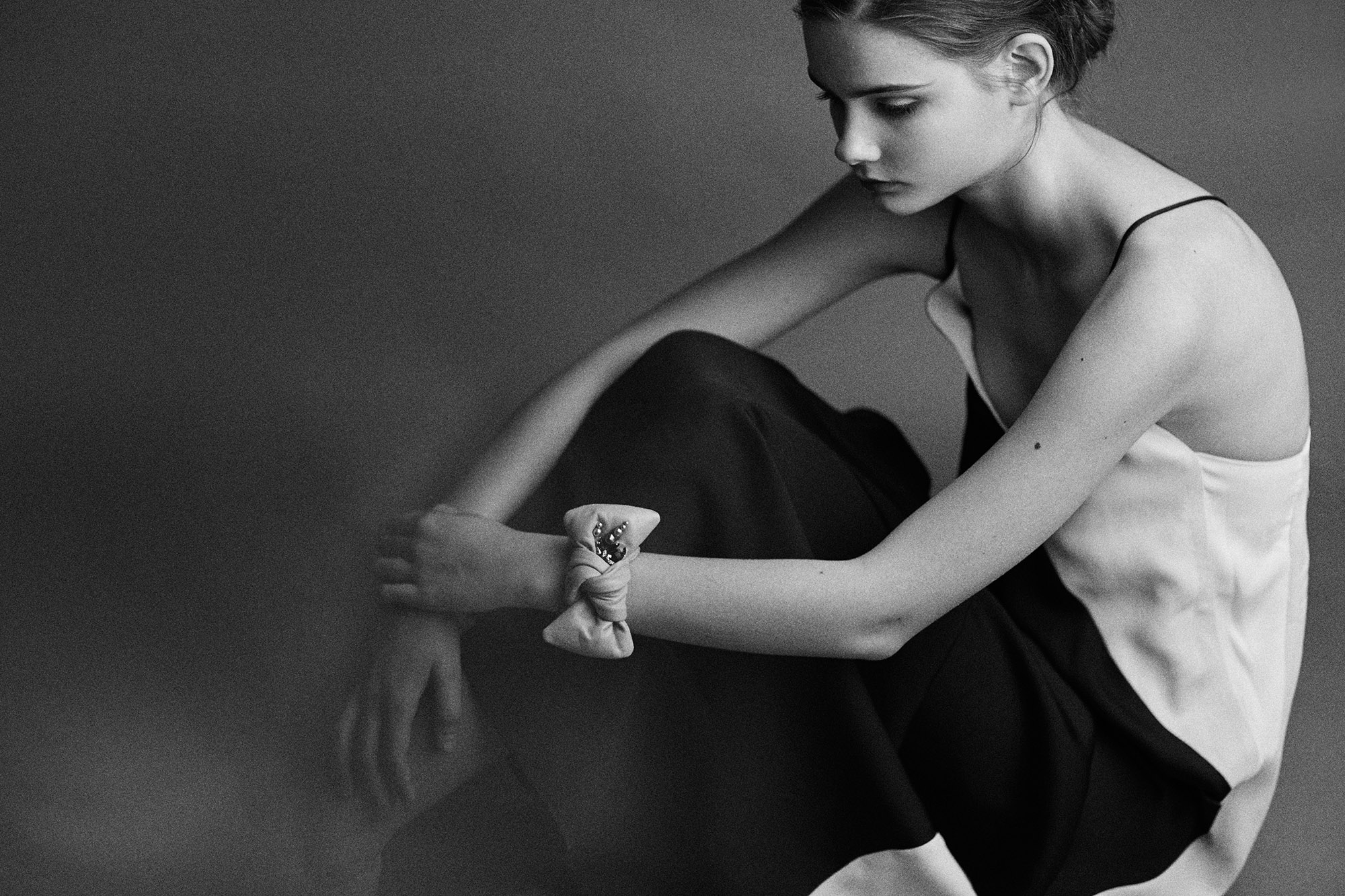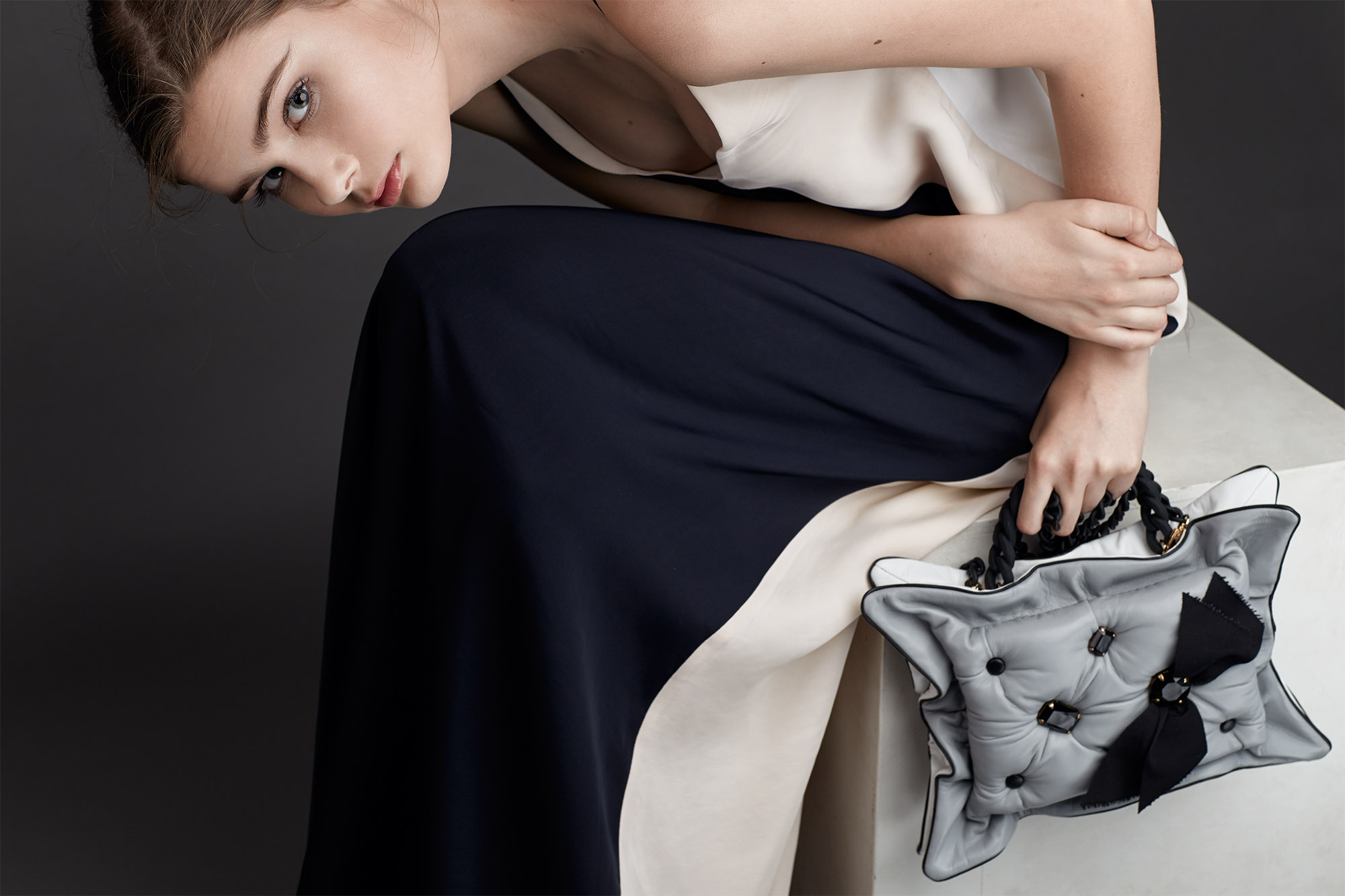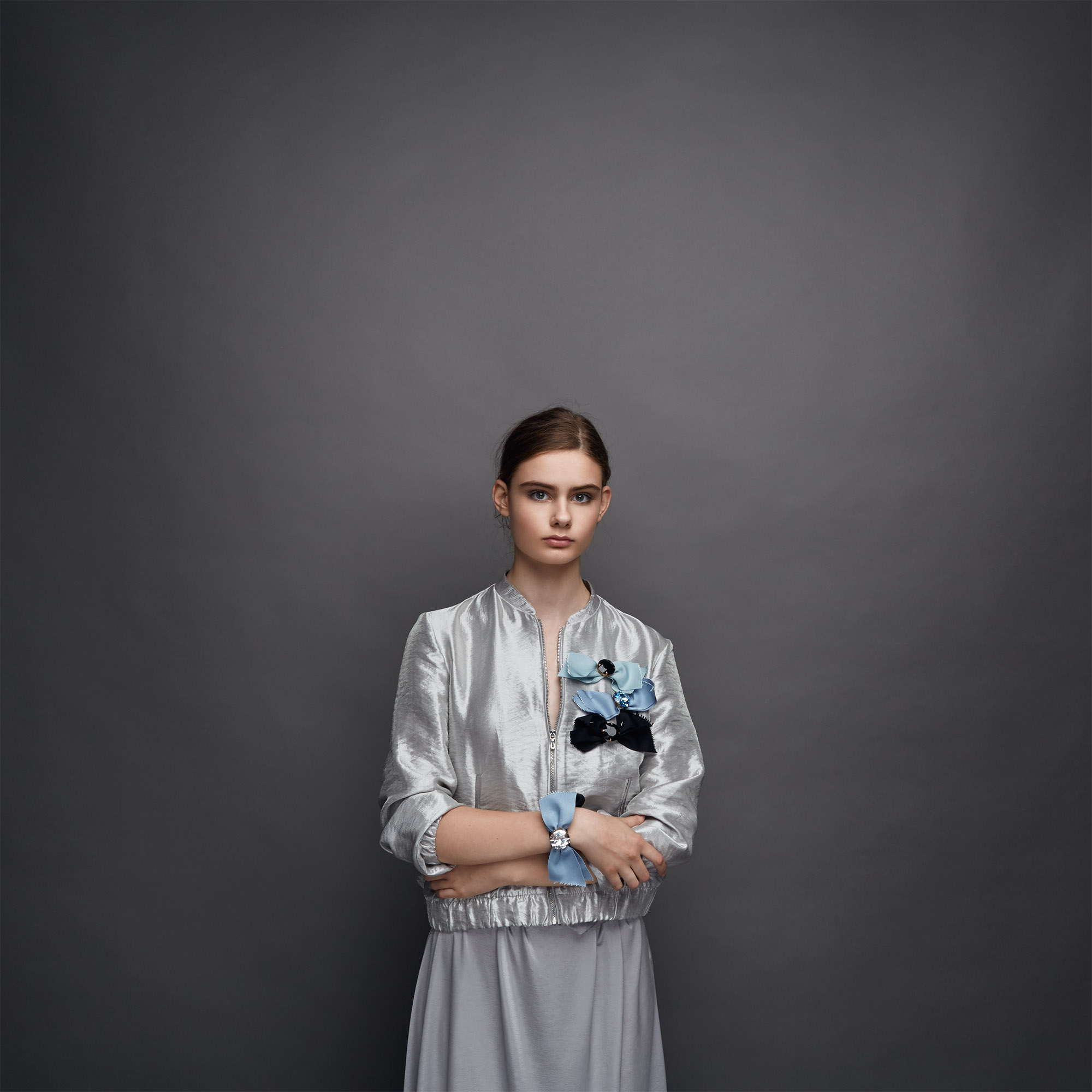 SEE ARCHIVE